Find an accommodation for
your ski holidays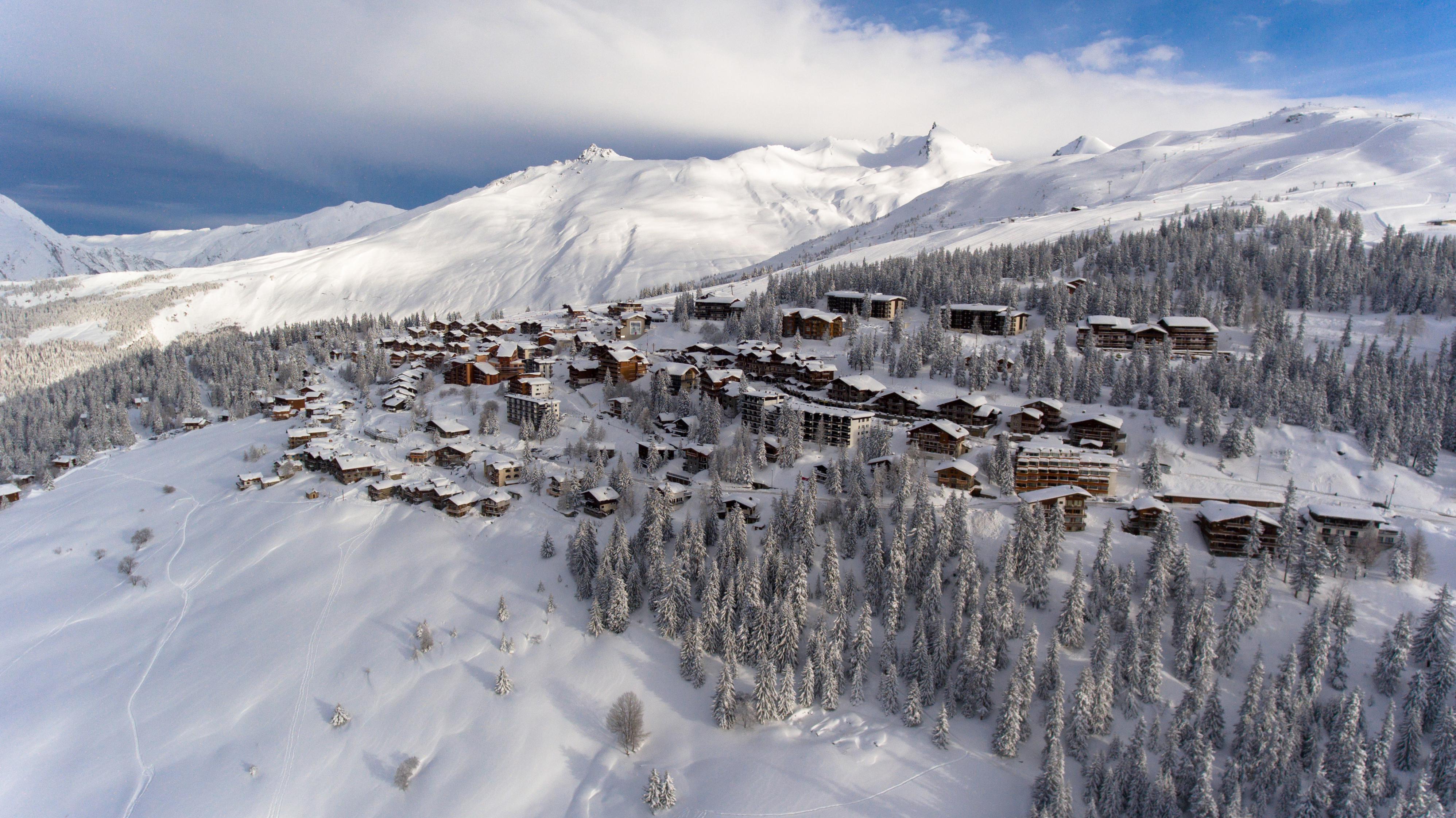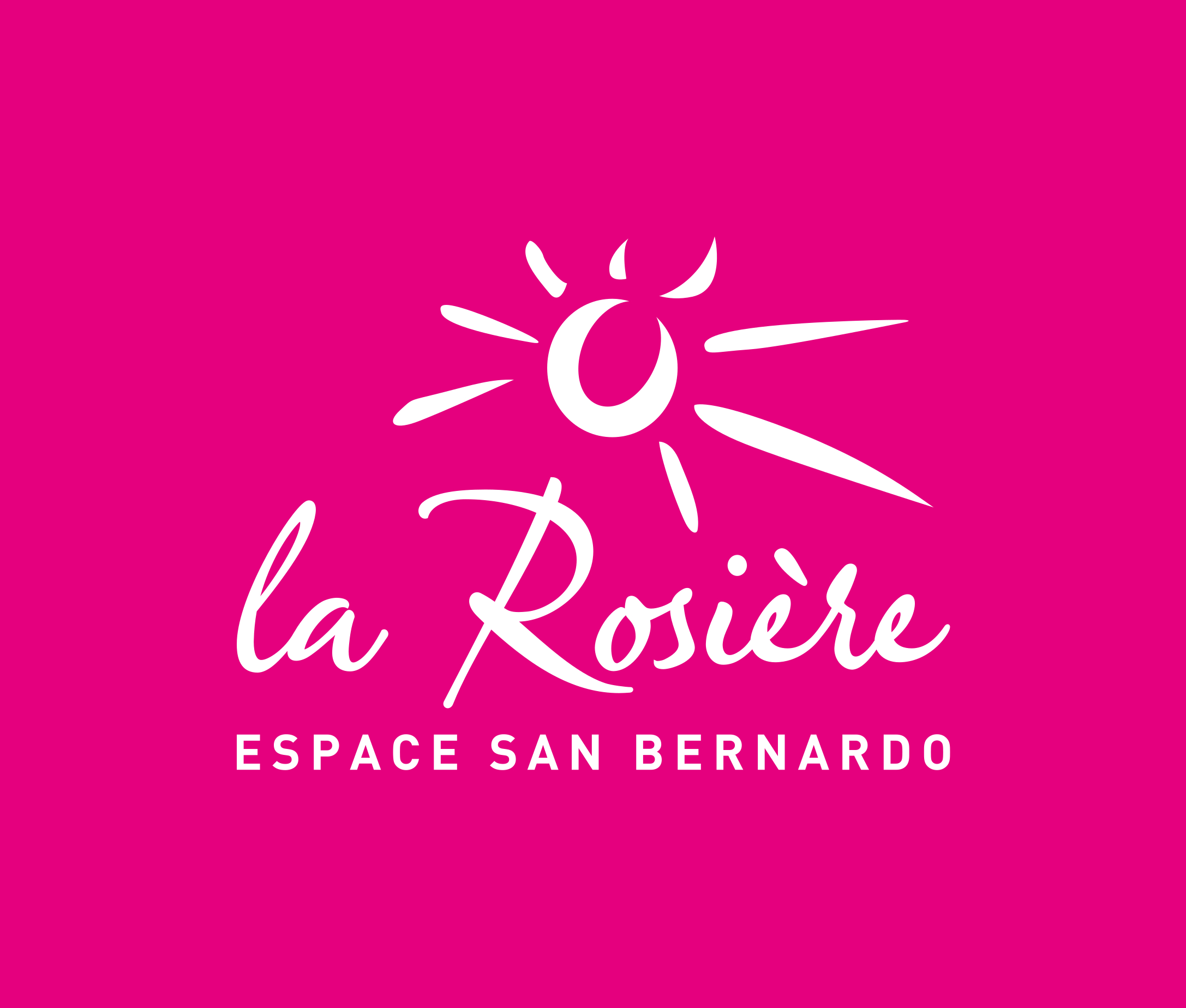 Ski-Planet

Ski resort La Rosière

Reviews La Rosière
Reviews La Rosière
Attracted by the idea of a stay in to La Rosière?
Have a look at our availabilities to La Rosière, get a discounted rate for your holidays. You can also book all-inclusive packages for stress-free holidays!
Find here the detail of all opinions on the ski resort and ski area of La Rosière

101 reviews

Ski area

Après-ski

Architecture

Landscape
Mr Pierre-olivier T.
Stay on

Ski area

Après-ski

Architecture

Landscape

Ski area

Après-ski

Architecture

Landscape

Ski area

Après-ski

Architecture

Landscape

Ski area

Après-ski

Architecture

Landscape
I don't ski
Ski area

Après-ski

Architecture

Landscape

Ski area

Après-ski

Architecture

Landscape

Ski area

Après-ski

Architecture

Landscape

Ski area

Après-ski

Architecture

Landscape

Ski area

Après-ski

Architecture

Landscape