Free Time ? Ski Time ! Skiing whenever you want in Savoie Mont Blanc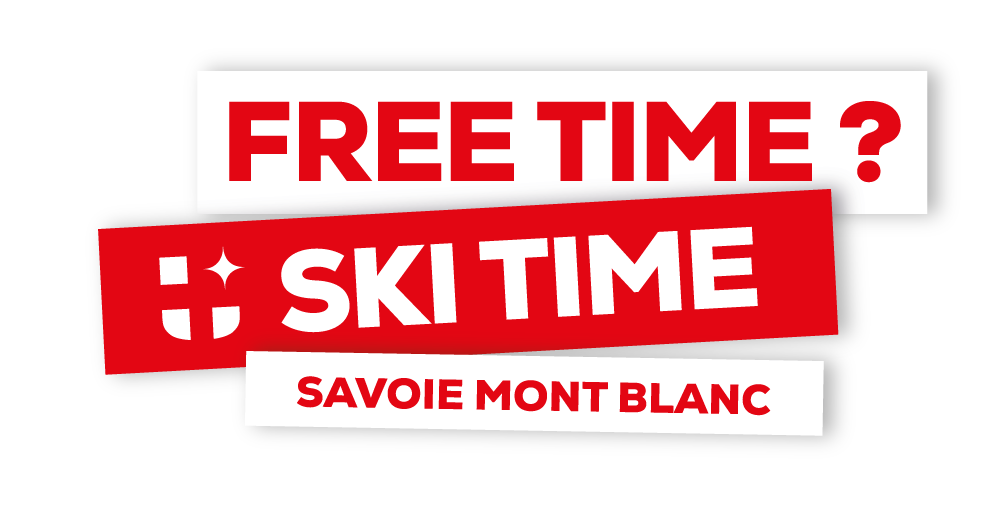 Why book a flexible ski holidays in Savoie Mont Blanc ?
No more hours stuck in traffic jams on the way to your ski holidays, no more late arrival in your ski resort... Book and stay whenever you want, in Savoie Mont-Blanc... We are done with minimum week long stay on fixed dates, the time of Saturday to Saturday stays is over ! You'll find below our selection of offers in beautiful Savoie and Haute-Savoie where you now have the possibility to book your stay on a more flexible basis.

Flexibility to chose your arrival and departure dates, to make things much easier and more relax, a better way to fully enjoy your ski trip and make the most of it. More flexibility means peace of mind. In Savoie Mont-Blanc, Free time is Ski time, even if you want to come for a couple of days over Christmas or New Year's holidays. Planes, trains are fully booked on Saturday ? No worries, book from Sunday to Sunday, or Wednesday to Wednesday. Can't take the full week off ? No problem, come and ski in Savoie Mont-Blanc for a just a few days... It is up to you !
Read more

x


Your ski holidays
749 results found
Summary
show more options