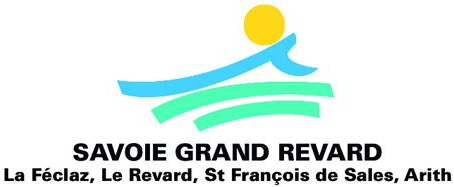 Ski resort La Féclaz
La Féclaz resort opening date will soon be available.
Savoie Grand Revard (1350m-1550m) is situated 30mn from Chambéry and Aix les Bains, far from the large crowded resorts. It comprises of three mountain village style resorts, La Féclaz being the main one. This place in Savoie called "Le Petit Canada" offers a different type of resorts and is the perfect location for a holiday and relaxation with family or among friends in high pasture mountains and large forests. La Féclaz is well known for offering cross country skiing in winter and hiking paths in summer with its splendid natural surroundings in the heart of the Massif des Bauges.
They traveled for you!
7.2/10
176 reviews
Read customers' opinions