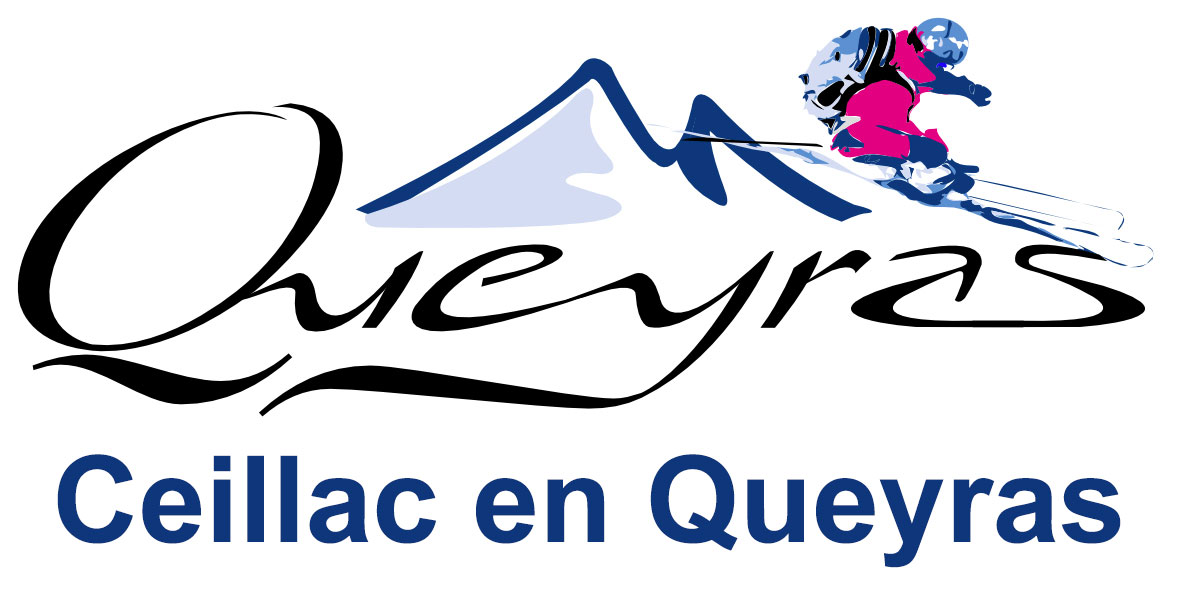 Ski resort Ceillac en Queyras
Ceillac en Queyras resort opening date will soon be available.
Ceillac is a small (300 inhabitants) and charming village in altitude, situated in the heart of Parc Naturel Régional du Queyras (at an altitude of 1640m). It offers large forests, four lakes in altitude, sunny pastures overlooked by high mountain tops. Fauna and flora are exceptional and preserved. Also available are 45km of trails and 105km of pistes in the area of Queyras. In winter many activities include skiing, cross country skiing, rackets, ice diving, ice waterfalls...
They traveled for you!
7.4/10
3 reviews
Read customers' opinions