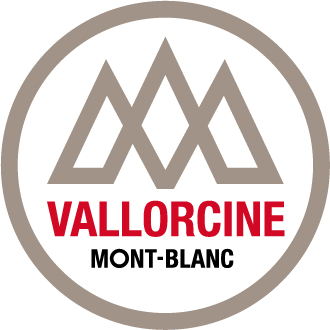 Ski resort Vallorcine
Vallorcine resort opening date will soon be available.
Vallorcine is an authentic mountain village situated next to the Pays du Mont-Blanc with close proximity to Switzerland. It comprises of hamlets spread over hillsides and has preserved its natural setting and traditions giving it an untamed charm. Its ideal location and climate and the quality of the area makes Vallorcine, France the perfect resort for a 'sport-relaxation' holiday in the heart of a natural environment. In winter, a cable car is available and gives access to the area of Balme (29km of pistes) for beginners and experienced skiers to enjoy as well as the Poya small snow area and the pistes for pedestrians and cross country skiers.
They traveled for you!
7.1/10
10 reviews
Read customers' opinions