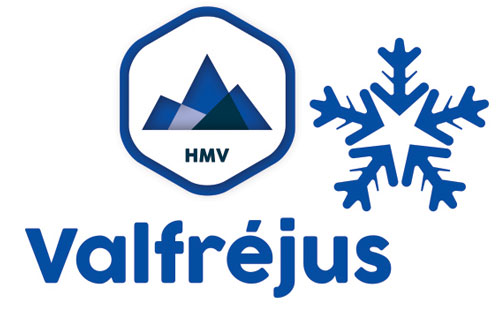 Ski resort Valfréjus
Valfréjus resort opening date will soon be available.
Find an accommodation for your ski holidays to Valfréjus. The hamlet of Charmaix is situated just above Modane, at an altitude of 1550m. It offers old houses made of stone and wood and covered with lauzes and is at the origin of Valfréjus resort. Ideally located for skiing and hiking and well known for its pure sky, Valfréjus, Alps has recently made walking with skis on possible. Available are the 70km long trails and for a total change, other skiing areas with the Eski-Mo pass: Aussois, La Norma, Bonneval sur Arc, and even Valcenis, more than 300km long pistes!
They traveled for you!
7.3/10
196 reviews
Read customers' opinions