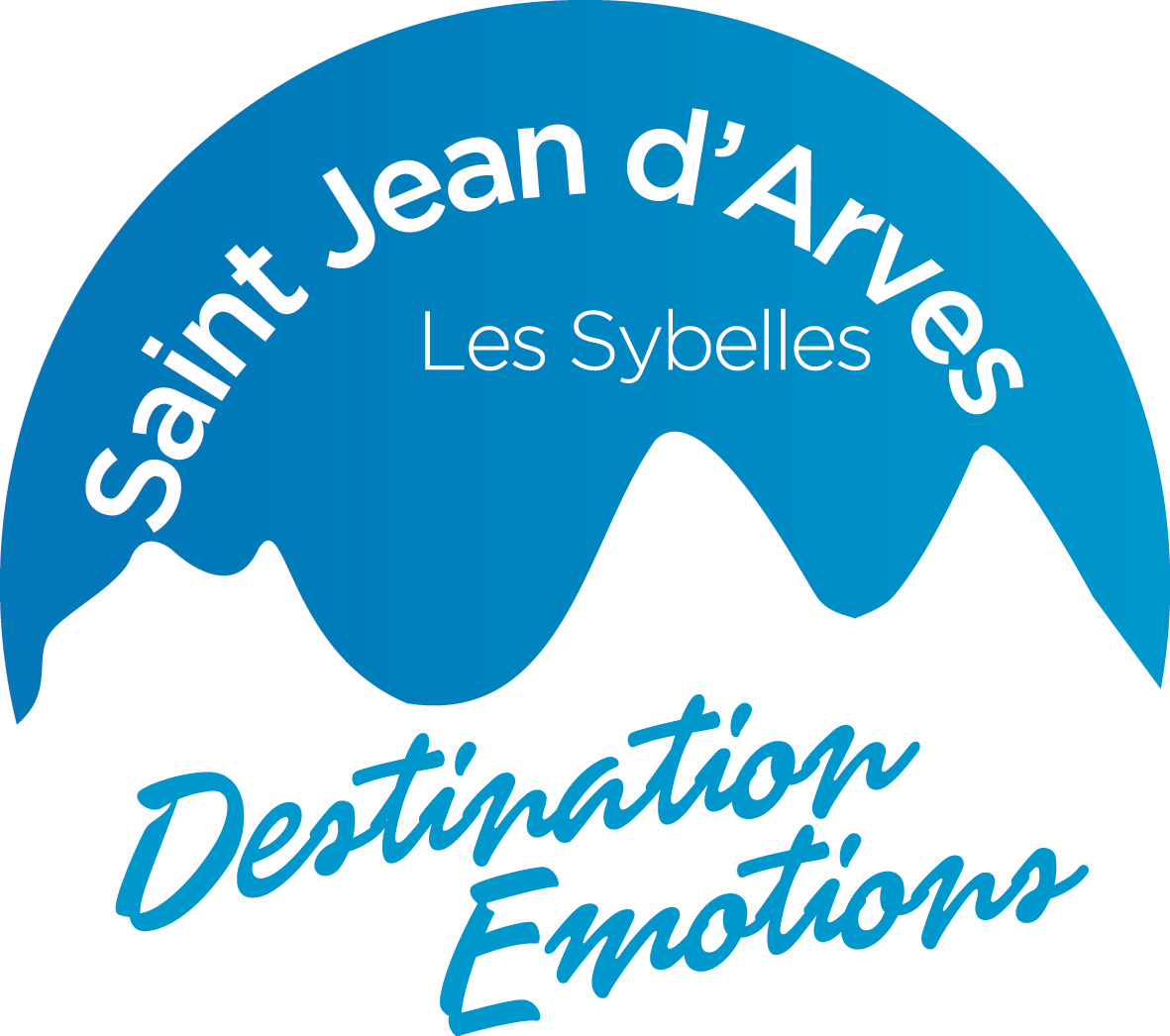 Ski resort Saint Jean d'Arves
Saint Jean d'Arves resort opening date will soon be available.
In winter, Saint Jean d'Arves is one the six resorts connected by the large area of Sybelles. Since 2003-2004 it has become larger and offers 310km of pistes. Overlooking the valley of the Arvan, Saint Jean d'Arves, Alps is the perfect family friendly resort offering a real intimacy and the amenities of a large area. As well as skiing and gliding, many winter activities are available: walking with a rackets with mountain guides, dog sledding with mushers, paragliding for two people,quad...
They traveled for you!
7.7/10
124 reviews
Read customers' opinions