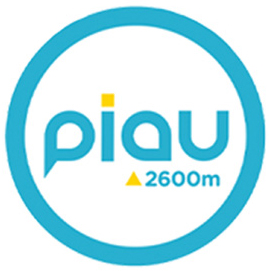 Ski resort Piau Engaly
Piau Engaly resort opening date will soon be available.
Piau Engaly is the highest resort of the French Pyrénées. It is situated in a large open cirque offering a magnificent panoramic view over the high part of the Pyrénées. It is located next to the Parc National des Pyrénées and at an altitude of 1850m. Piau Engaly, Pyrénées offers an architecture totally integrated and an ideal location at the foot of the pistes for an enjoyable stay. Also to enjoy are the 60km long pistes: 800m are on different levels, a snow park, skiing on water... everything for everyone!
They traveled for you!
6.1/10
3 reviews
Read customers' opinions