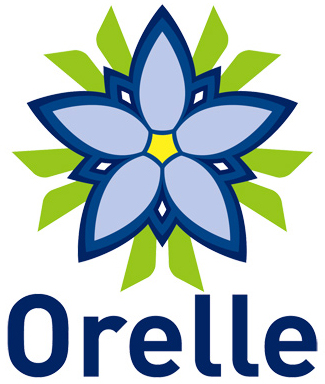 Ski resort Orelle
Orelle resort opening date will soon be available.
Orelle is a small mountain village (around 400 inhabitants), situated in the valley of Maurienne en Savoie, 1h from Chambéry. It has preserved its rural and traditional environment and offers stone houses covered with larch roofs and lauzes with a blue glint. The houses are accessible from the grey banks of the Arc by taking the paths to the Orelle hamlets. In winter, a cable car offers a 15mn journey to access the skiing area of Val Thorens and the 3 Vallées (600km of pistes), the highest in Europe.
They traveled for you!
6.3/10
48 reviews
Read customers' opinions