Find an accommodation for
your ski holidays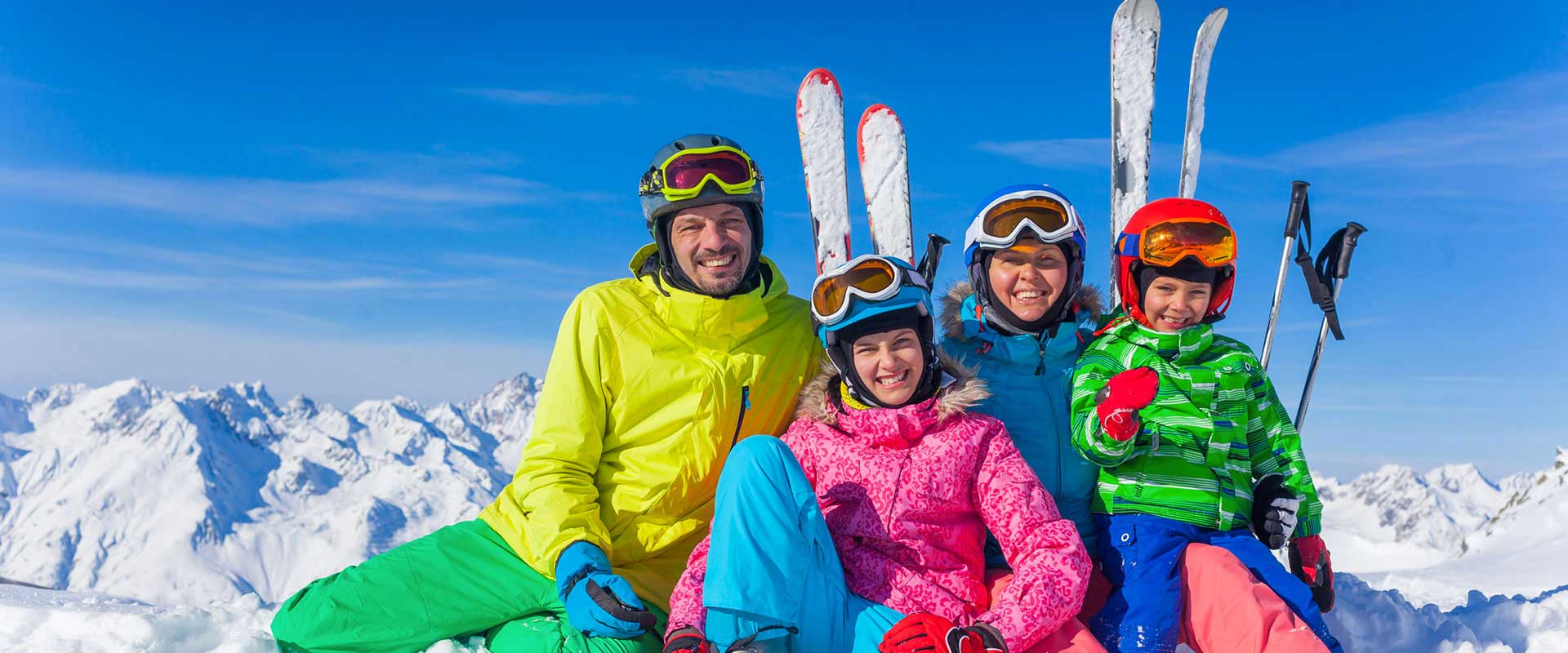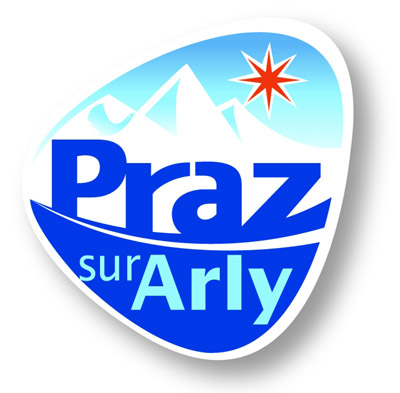 Ski-Planet

Ski resort Praz sur Arly

Reviews Praz sur Arly
Reviews Praz sur Arly
Attracted by the idea of a stay in to Praz sur Arly?
Have a look at our availabilities to Praz sur Arly, get a discounted rate for your holidays. You can also book all-inclusive packages for stress-free holidays!
Find here the detail of all opinions on the ski resort and ski area of Praz sur Arly

33 reviews
Mr Jean francois D.
Stay on

Ski area

Après-ski

Architecture

Landscape

Ski area

Après-ski

Architecture

Landscape

Ski area

Après-ski

Architecture

Landscape

Ski area

Après-ski

Architecture

Landscape

Ski area

Après-ski

Architecture

Landscape

Ski area

Après-ski

Architecture

Landscape

Ski area

Après-ski

Architecture

Landscape

Ski area

Après-ski

Architecture

Landscape

Ski area

Après-ski

Architecture

Landscape

Ski area

Après-ski

Architecture

Landscape