Find an accommodation for
your ski holidays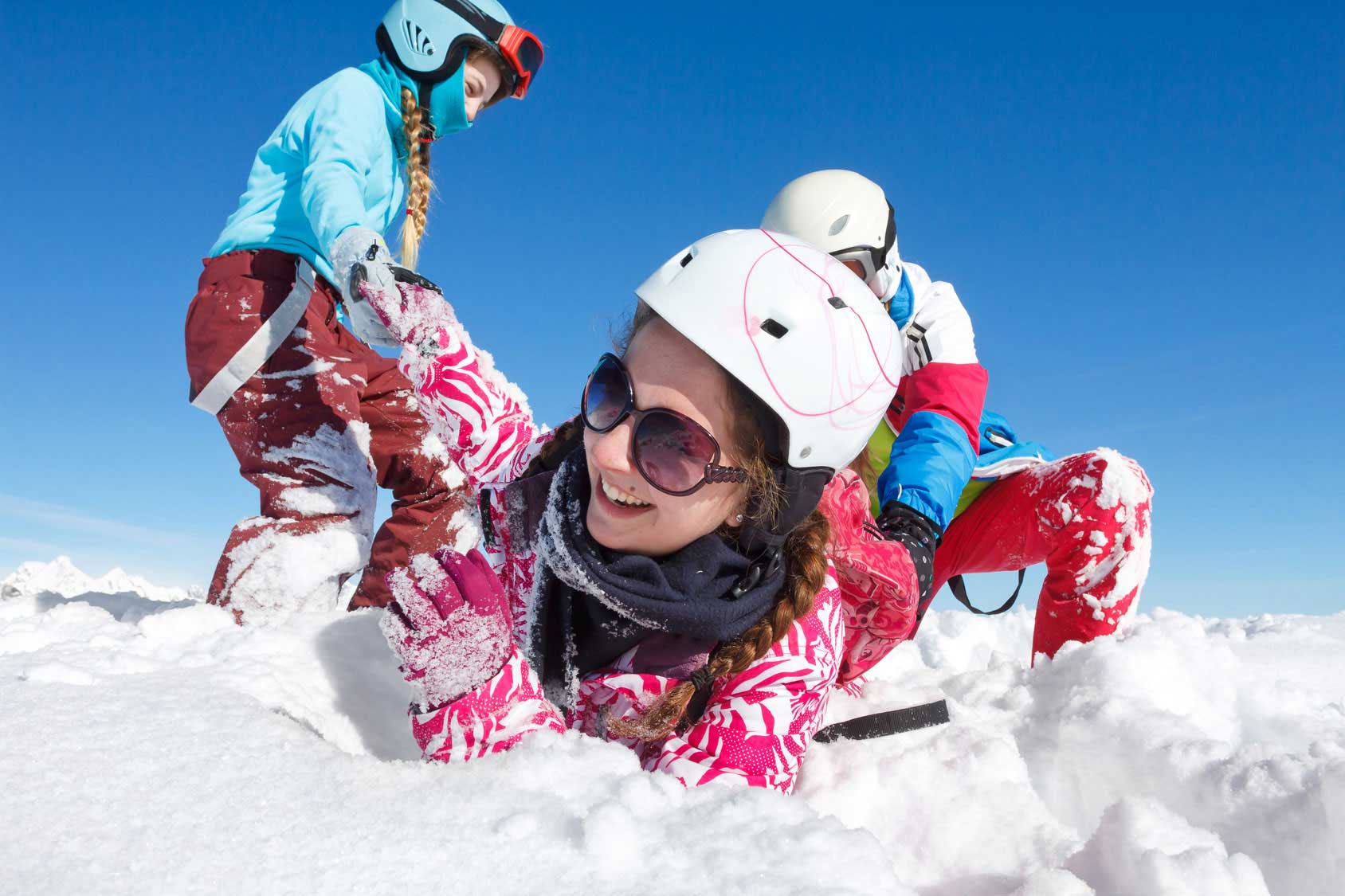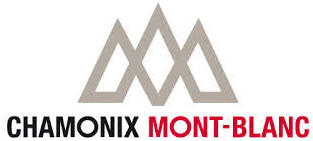 Ski-Planet

Ski resort Chamonix

Reviews Chamonix
Reviews Chamonix
Attracted by the idea of a stay in to Chamonix?
Have a look at our availabilities to Chamonix, get a discounted rate for your holidays. You can also book all-inclusive packages for stress-free holidays!
Find here the detail of all opinions on the ski resort and ski area of Chamonix

37 reviews

Ski area

Après-ski

Architecture

Landscape
Advantages
Beautiful place, I've been visiting for almost 50 years. Weather was superb all week. My daughter, husband and grandchildren loved it.
Inconveniences
OK, it's expensive....but you know that. But please, what is that monstrous 15 floor building going up near the centre....who on earth approved that ???

Ski area

Après-ski

Architecture

Landscape

Ski area

Après-ski

Architecture

Landscape
I don't ski
Ski area

Après-ski

Architecture

Landscape

Ski area

Après-ski

Architecture

Landscape

Ski area

Après-ski

Architecture

Landscape

Ski area

Après-ski

Architecture

Landscape

Ski area

Après-ski

Architecture

Landscape

Ski area

Après-ski

Architecture

Landscape