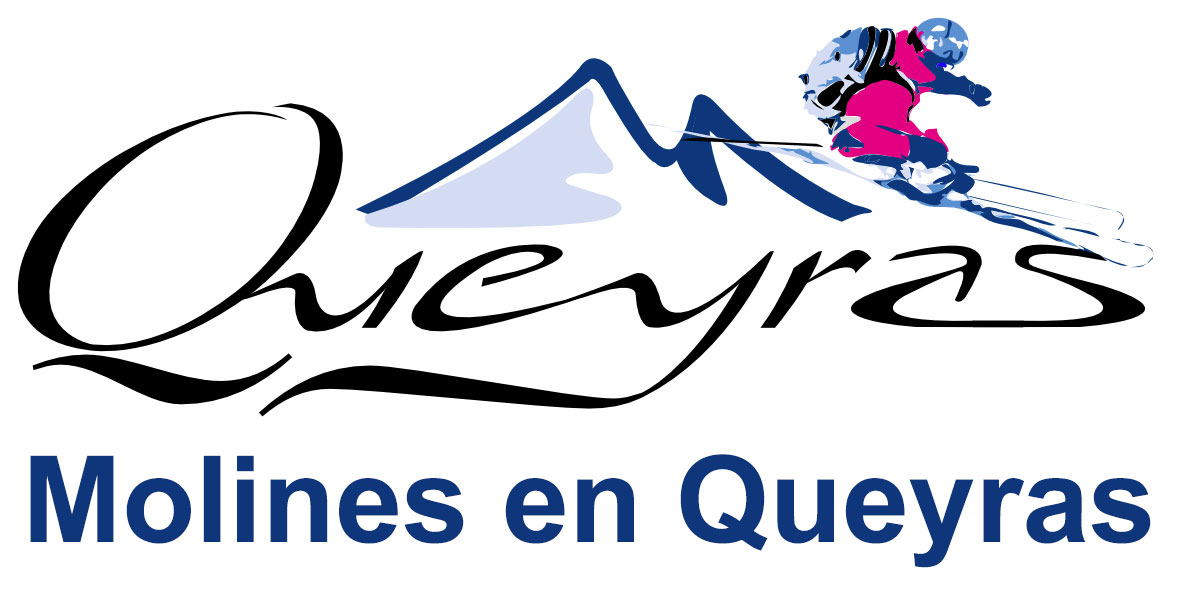 Ski resort Molines en Queyras
Molines en Queyras resort opening date will soon be available.
The resorts of Queyras offers a natural forest setting with a variety of different level pistes and landscapes. No concrete roads or long queues at the ski lifts! In winter the resort of Molines, at an altitude of 1750m, offers alpine, cross country, off piste, alpine or nordic cross country skiing, also available are dog sledding and hiking with rackets on... all in a larch forest at the top of the glides, 35km of pistes in Molines, Alps for all to enjoy!
They traveled for you!
7.7/10
18 reviews
Read customers' opinions