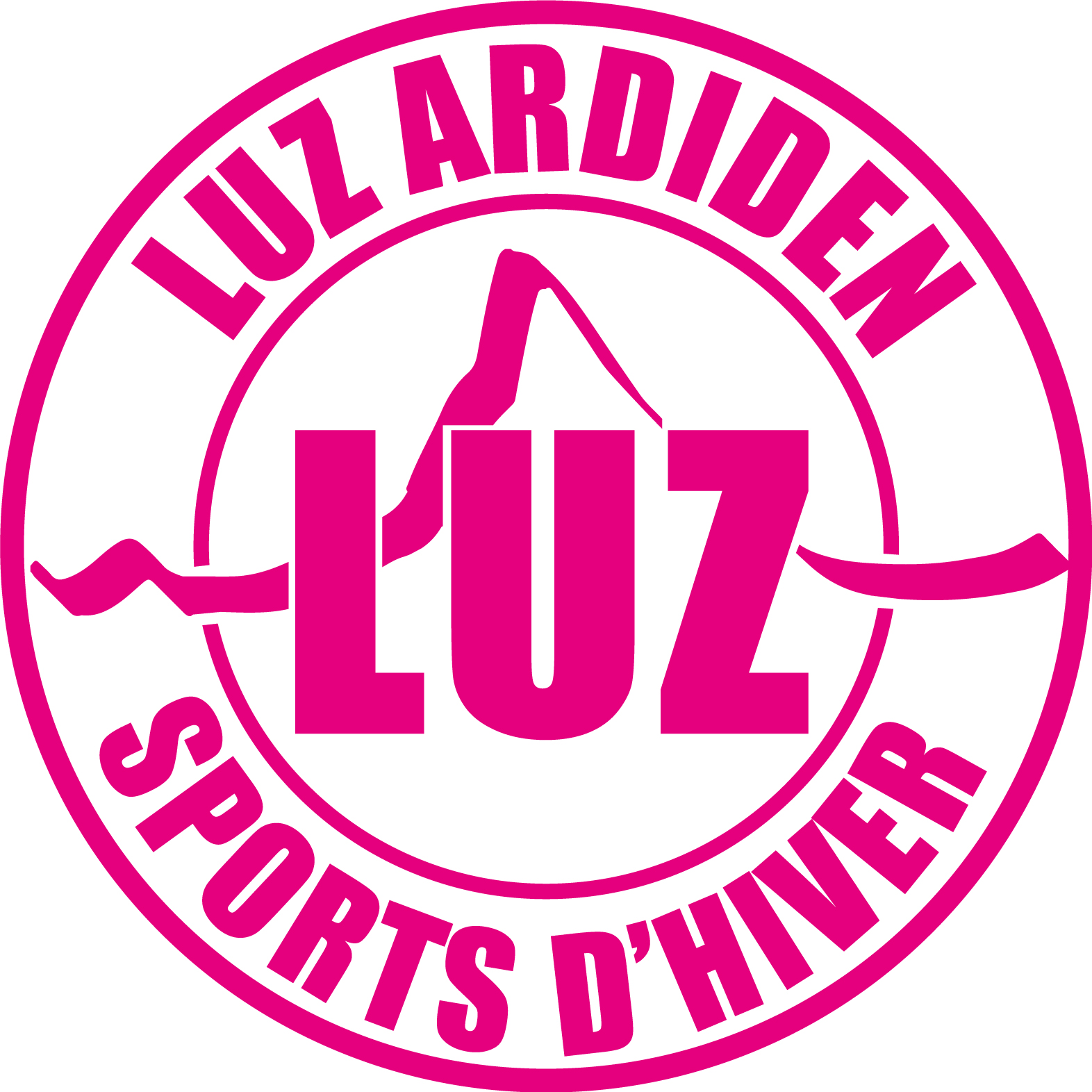 Ski resort Luz Ardiden
Luz Ardiden resort opening date will soon be available.
Luz-Ardiden is a new, active, sport and colorful resort situated at an altitude of 1680m in the high part of the Pyrénées. It caters for all ages and offers a wide range of gliding activities... It overlooks the authentic, picturesque and pleasant village of Luz-Saint-Sauveur (at an altitude of 680m). Activities available in Luz-Ardiden, Pyrénées include 60km long skiing trails and the thermal spas of Luz St Sauveur, Luzéa.
They traveled for you!
7.8/10
54 reviews
Read customers' opinions