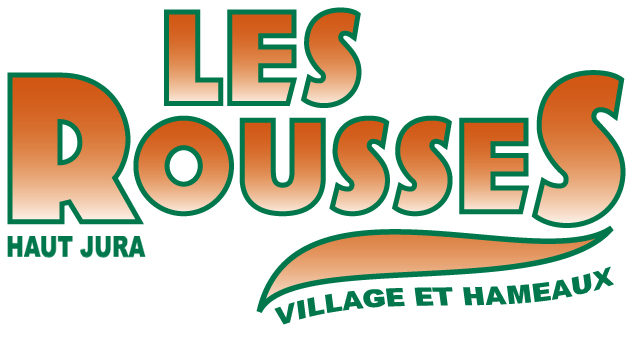 Ski resort Les Rousses
Les Rousses resort opening date will soon be available.
Les Rousses, Prémanon, Lamoura et Bois d'Amont are four authentic villages of Haut Jura (at an altitude of between 1050m and 1160m) and form part of the large resort of Les Rousses and the Swiss skiing area and its 50km long trails. It offers alpine and cross country skiing (groups or single) for a few hours or a few days in a village as warm as its inhabitants. Also available are hiking with rackets on, joëring ski, dog sledding... and the local specialty, the Comté cheese, not to be missed!
They traveled for you!
7.5/10
22 reviews
Read customers' opinions