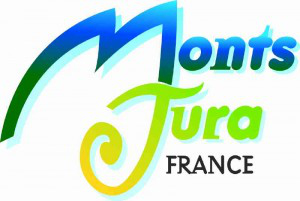 Ski resort Lélex
Lélex resort opening date will soon be available.
Lélex-Crozet is situated in the Jura, in the valley of Valserine. It offers 30km of pistes in this region where snow coverage is guaranteed throughout the winter thanks to snow making machines. Lélex, Jura also offers paths for walking with rackets on, gentle discovery of landscapes in the pure air of the magnificent surrounding landscapes! It is also the birth region of Edgard Grospiron, mogul Olympic champion of the 1992 Albertville Olympic Games! For an invigorating and relaxing stay!
They traveled for you!
7.4/10
14 reviews
Read customers' opinions