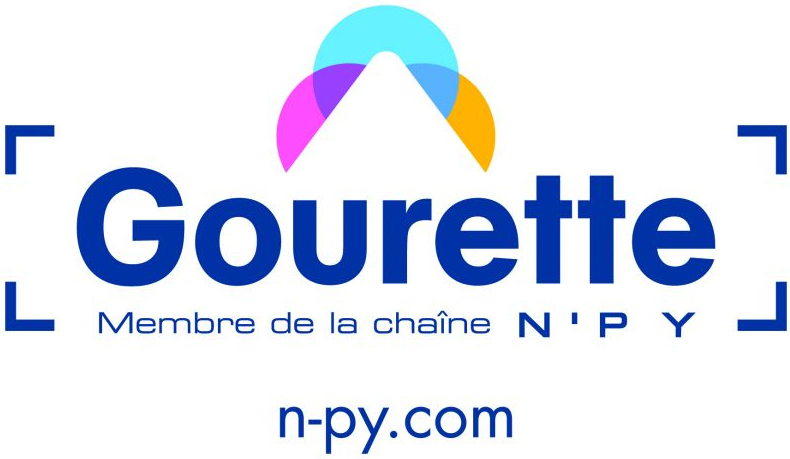 Ski resort Gourette
Gourette resort opening date will soon be available.
The resort of Gourette is situated at an altitude of 1400m, it is also known as the white village at the foot of the pistes. Skiers will feel welcome and will benefit from flat mountain slopes. If you are looking for green, blue, red or black, white ones and large ones altogether 30km of ski gliding, surfing, racket hiking... Everything for everyone! Also available in the resort of Gourette, Pyrénées are shops, restaurants, hiking... also many activities are on offer for an unforgettable stay!
They traveled for you!
7.3/10
22 reviews
Read customers' opinions