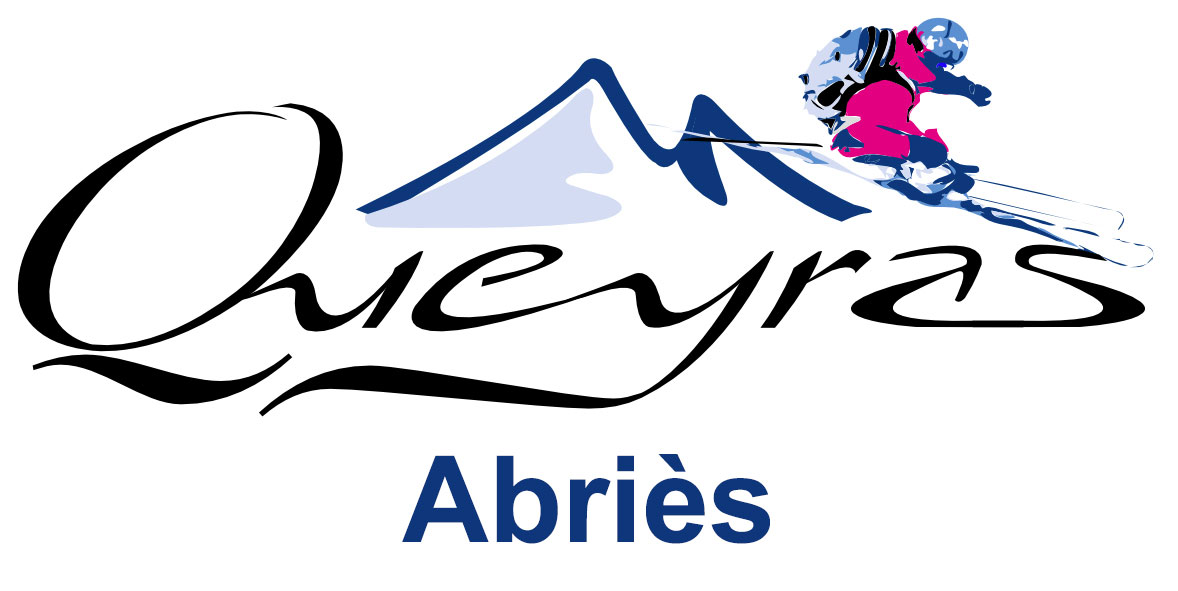 Ski resort Abriès
Abriès resort opening date will soon be available.
Abriès, Alps offers many gliding activities: ski, surf, telemark and freeride. Whatever the level of skiing, a 6 seater detachable chairlift gives fast access to the skiing area (in altitude) and 900m of pistes located on different levels (from 1550m to 2450m). Also available are ski lifts to access from the Colette de Gilly, the blue and red pistes and even the north side towards Valpréveyre. Return to the resort of Abriès is possible via a free shuttle.
They traveled for you!
7.5/10
32 reviews
Read customers' opinions